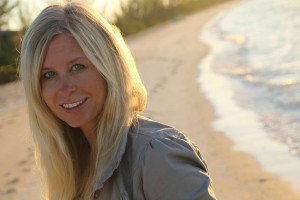 I'm a child of God.  Sinner saved by grace.  I love Jesus!  All that I am, all that I do, is because of Jesus.  Truly….He is my strength, my source, and my hope. I want to be in constant communication with the One who made me and fully knows me.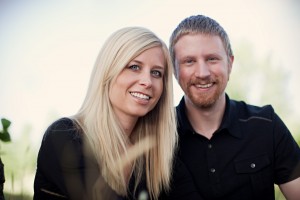 I am wife of Eric.  I've loved Eric since I was 15 years old.  Our story is a "God story" if there ever was one.  We knew at the young age of 15 that we would get married, that God had a plan for our relationship, and that we would serve God together as a team.  At 19 and 20 we tied the knot and then became pregnant with our first child 7 months later.  Our number one marriage priority is to pray together everyday.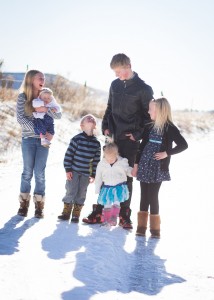 I am the blessed mommy of six beautiful children, Josiah, Emmanuelle, Isabelle, Judah, Tirzah, and RuthAnne.   Our children are the greatest blessings in our lives.  Each one is unique and precious.  I thank God every day that I get to be their mom and pray that I will raise them up to be lovers of Jesus and of people.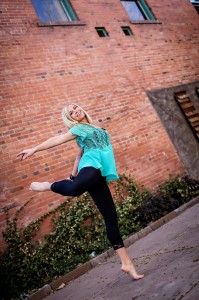 I am passionate about using the arts, especially dance, to glorify God and to minister to people. Over the last 20 years I've coached several dance companies, started and directed a thriving dance ministry called REZ Dance, led multiple dance mission trips, and have seen God do countless wonders in people's lives through the gift of dance!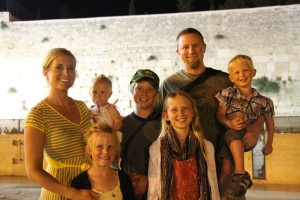 I love to travel.  Our family goes on short term mission trips together at least once a year. We love serving people in different countries and cultures. We also love vacationing together, exploring new places as we take a break from the busyness of our everyday lives.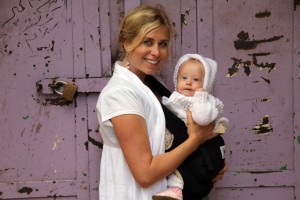 And a few random facts about me….I have a slight obsession with baby wearing.  Books are my favorite earthly possession.  Hot baths happen often in the Holmlund house.  I could eat Indian food every day.  I've journaled since I was seven.  I practice gratitude especially when I'm going through a difficult time.   I love studying nutrition and healthy eating.  I use essential oils daily. I love gardens, chickens, and goats. I am happiest when I'm at home with my family or when I'm dancing. Thanks for visiting my blog and getting to know a little bit about me!